NOTE: This is the first time some of these Christmas projects will take place in these areas (a few small cities in the Donbas region of Ukraine). We'd love to spread the Christmas joy; so if you're interested, we ask that you read, pray, and reach out to us if the Lord puts it on your heart to help us reach our financial goals for these projects.
Send us an email and we'd love to get back to you with info: shcherban.va@gmail.com or valera@shcherbans.com
1.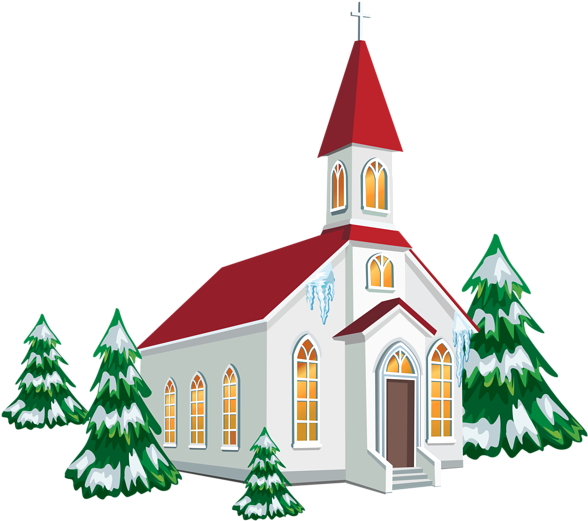 Christmas Church Service: A Festive Christmas Day Service followed by a free hot lunch for adults and children. Invitations will be given out so that the gospel message would be heard by many unbelievers.
Financial goal: $200 *Invitations, Christmas Décor, lunch, treats*
2.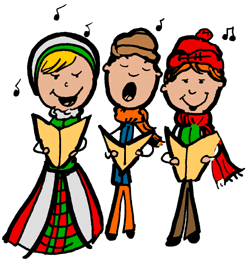 "Sounds of Christmas" Caroling- A group of teens and adults will be caroling and singing of Christ's birth in the main squares of three cities: Novohrodivka, Grodivka, and Selidovo. We would also like to give away a small treat (a wrapped-up tangerine, a sweet treat, and a Christmas tract) to passerby.
Financial goal: $200 *gasoline, Christmas manger scene, tangerine and sweets gifts*
3.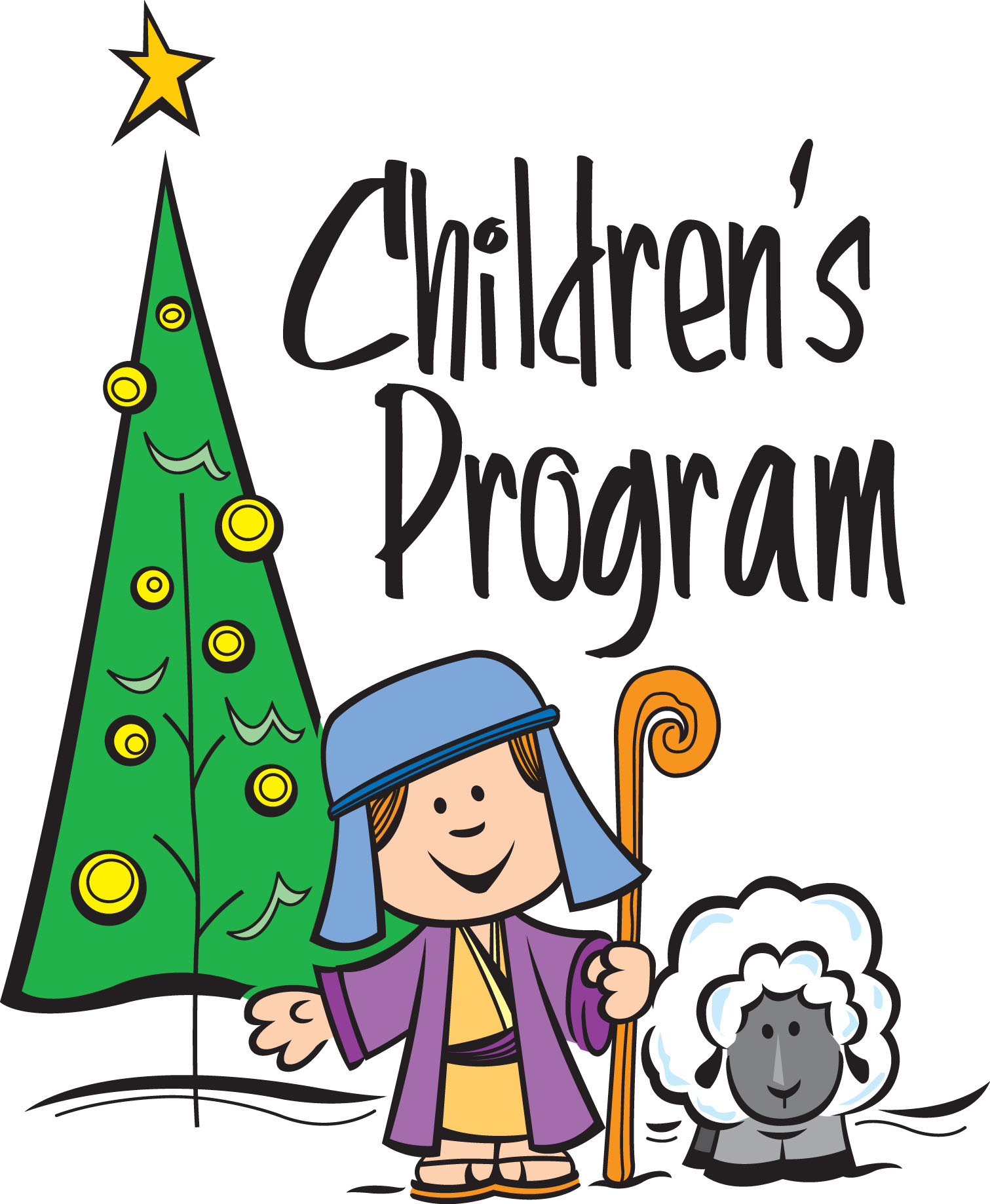 Children's Christmas Outreach: Kids who attend our Children's Center will take part in a Christmas program and nativity play for other children in the city and their parents. The program will be complete with small gifts and a tea-time with sweets for all who attend.
Financial Goal: $200 *Gifts, props, tea-time sweets*
4.

Youth Christmas Night: A Christmas celebration and gospel message, followed by tea and treats for the young people of both Novohrodivka and the nearby city Mirnohrad.
Financial Goal: $200 *Christmas tea and treats, small gifts and Photoshoot Corner*
5.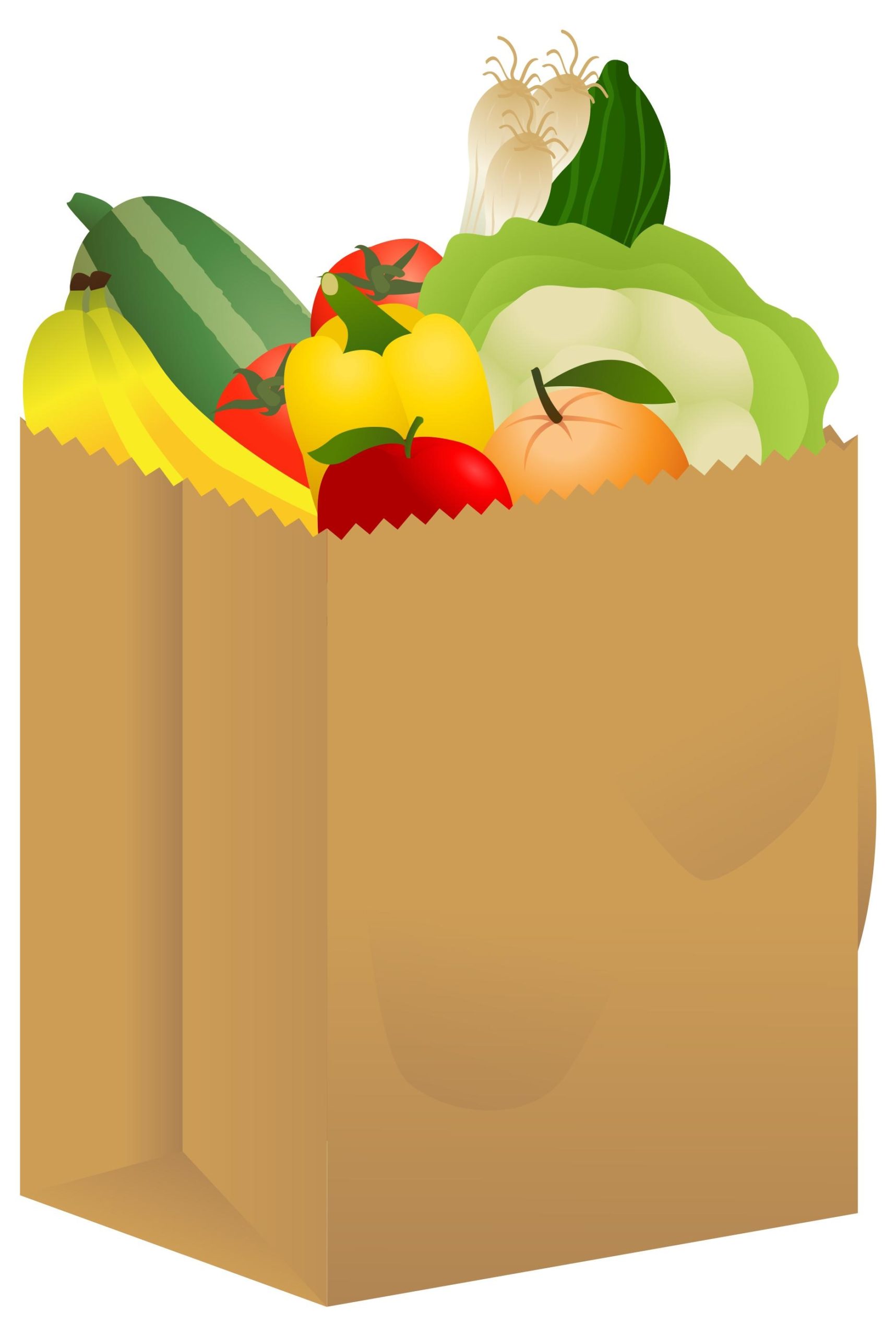 Gifting Christmas to the Elderly: Food packages with produce, such as sausages, sugar, milk and grains, for needy and lonely old folks in the city.
Financial Goal: $300 (Produce and bags)