Note: The Christmas season in Ukraine lasts from mid-December to mid/late January. That gives us a little more time to stretch out our events and outreach programs during this season!
If the Lord puts it on your heart and you are interested in helping financially in any of these projects, we ask that you reach out to us at shcherban.va@gmail.com or simply hit reply on the newsletter to send an email to valera@shcherbans.com.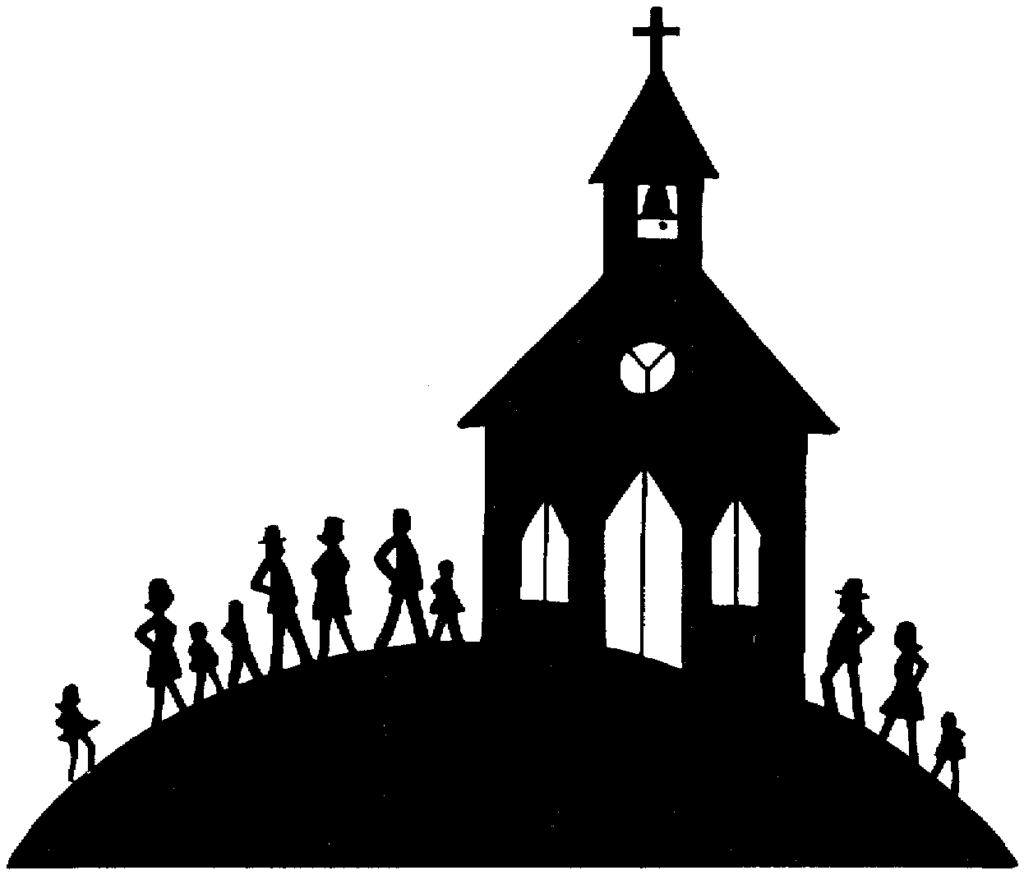 Several festive Christmas Services, one followed by a free hot lunch for adults and children, and another Christmas drama play followed by a handmade Christmas Crafts & Sweets display for parents, neighbors, locals and whoever God brings to hear the gospel during this time. We'd also like to show our Christmas drama in a neighboring village.
Financial goal: $300 *Invitations, Christmas Décor, lunch, craft and drama supplies, transportation costs*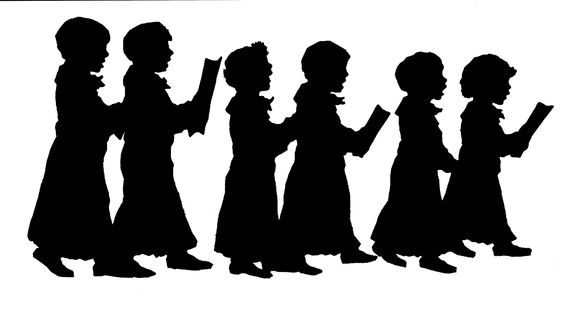 The second year that a group of teens and adults will be singing of Christ's birth in the main squares and government buildings in areas around our region. We'd like to include a small treat (a wrapped-up tangerine, a sweet treat, and Christmas tract) to passerby.
Financial goal: $200 *gasoline, tangerine/sweet gift*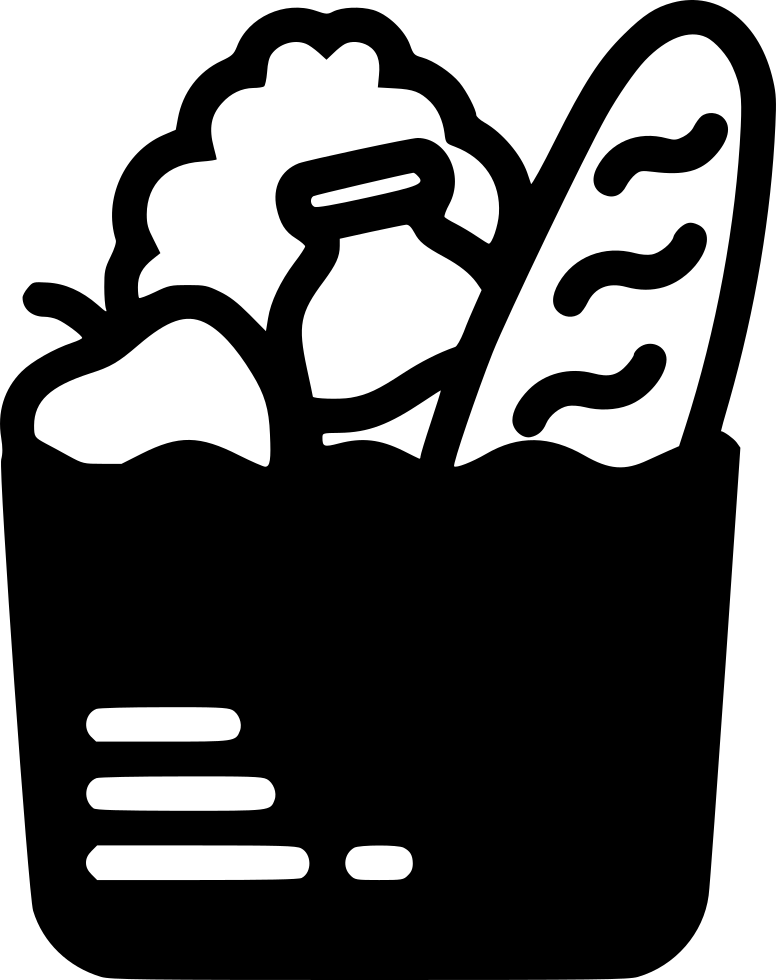 Food packages with produce, such as sausages, sugar, milk and grains, for needy and lonely old folks in the city.
Financial Goal: $300 (Produce and bags)

Our faithful car, an Opel that's trekked through many territories of Ukraine for the past 33 years, is slowly giving up on us. Val sometimes spend hours under the hood; trying to figure out what the problem could be; is it a problem with the engine, the carburetor–or something else? We're praying for God's blessing on a slightly bigger car (7-seater) for ministry needs such as transporting more than 3 people from city to city, as well as a newer model for spending less time and money on repairs.
Financial Goal: $5,500 – hoping to purchase something like an Opel Zafira (between a minivan and hatchback car).