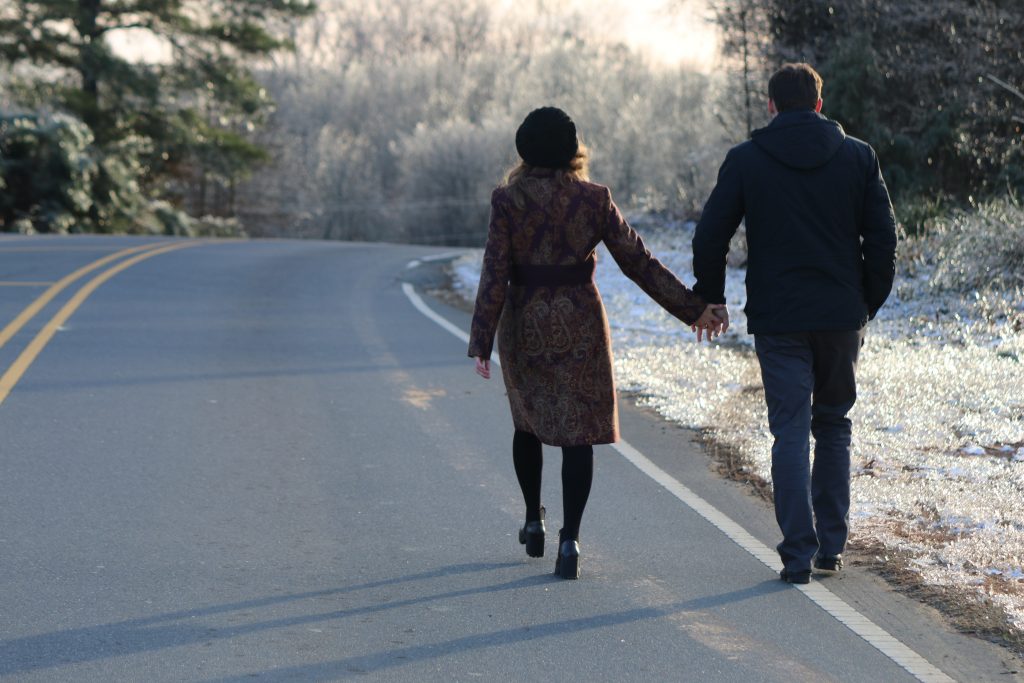 We're just a regular family, touched by His Amazing Grace.
We travel, we learn, we take, and then we give away what we can. We are: Valera- born and raised in Ukraine, and Angela- born in Russia but raised in the United States. We met in Kazakhstan, a country foreign to us both. It became one of the many places we now call home…
We've spent two years in member care, traveling to remote places in Central Asia where God's children live and minister, and serving those families in different ways.
Now, God's opened the door for ministry in eastern Ukraine. We're living in the Donbas region, pastoring in a new churh plant and, by His grace, sharing the light in dark cities.
We want to share some of our lessons and experiences with you on our blog, for the glory of our Father.
There is so much to see when you really look, and so much to hear when you really listen.
"Therefore, as we have opportunity, let us do good to all people, especially to those who belong to the family of believers." Galatians 6:10
*Val leads and encourages, and Angela writes. Blog photos are taken by us during our travels and life in ministry.*